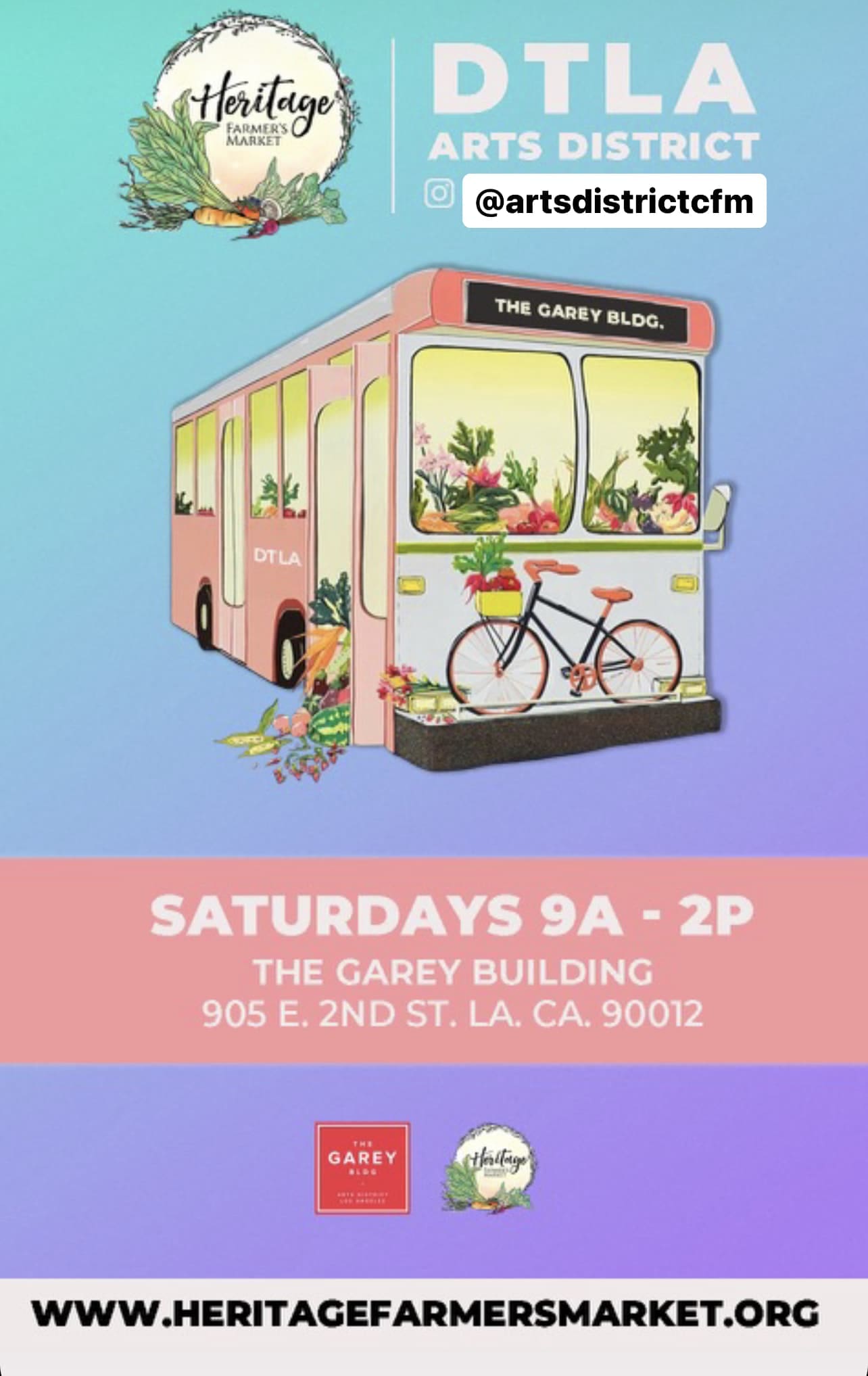 Looking for something different to do in LA this weekend? Check out the Arts District Farmers Market, which is run by the Heritage Wellness Collective. The market is more than just a place to buy fruits and vegetables. You can find fresh produce, local crafts, and now, kava drinks from Kavahana.
Heritage Wellness Collective is a non-profit organization that supports local businesses and encourages community involvement. The market, part of the Farmers Market Coalition and the California Alliance of Farmers Markets, is open every Saturday from 9:00 am to 2:00 pm, regardless of the weather. They accept EBT to make sure everyone has access to fresh, local goods.
At the market, be sure to check out Kavahana. They have several kava options including Brown Sugar Kava Milk Tea, Chocolate Cream, and Traditional Kava. Their newest addition is Matcha Kava, a unique blend of relaxing kava and stimulating matcha.
So, head over to the Arts District Farmers Market this Saturday. Try Kavahana's drinks and experience a bit of Pacific Island tradition and Japanese tea culture in the middle of LA. It's a great opportunity to explore the world of kava.